[ad_1]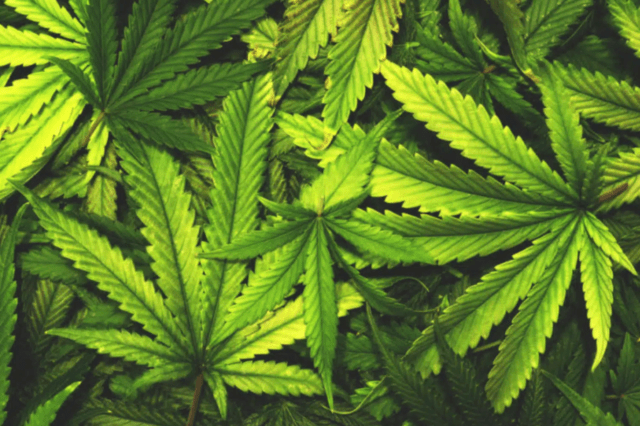 Share and speak up for justice, law & order…
By Matt Lamb
(LifeSiteNews) — The increasing legalization and availability of marijuana across the United States has brought more drug problems: children ingesting "edibles."
A new study in the journal Pediatrics finds children, specifically kids under six years old, are eating marijuana edibles, sweet treats such as brownies or cookies that include the drug. This has led to an increase in hospitalizations from marijuana use among kids.
The Jan. 3 paper reported:
"There were 7,043 exposures reported during 2017–2021. In 2017, there were 207 reported cases, and in 2021 there were 3,054 cases, an increase of 1,375.0%. Most exposures (97.7%) occurred in a residential setting. Seventy percent of cases followed to a known outcome were reported to have central nervous system depression. Of all reported cases, 22.7% of patients were admitted to the hospital."
In addition to CNS depression, children also suffered from ataxia or poor muscle movement, confusion, and tachycardia. Tachycardia is rapid beating of the heart. Respiratory, vision, and urinary problems were also reported.
The attractive packaging of the edible drugs is likely causing kids to eat them, according to Dr. Marit Tweet, an emergency medicine physician and the lead author of the study. The packaging and design of the drugs is also likely causing adults to not consider how dangerous it is in the hands of kids.
"When it's in a candy form or cookies, people don't think of it in the same way as household chemicals or other things a child could get into," she said in a news release. "But people should really be thinking of it as a medication."
The paper noted that states have continued to push to legalize marijuana.
"Cannabis products have become increasingly available as more states have legalized medical and recreational cannabis. At the beginning of 2017, 30 states and Washington, D.C., allowed medical cannabis use and 8 states and Washington, D.C., allowed recreational use," the study stated.
"By the end of May 2022, 39 states and Washington, D.C., allowed medical use and 18 states and Washington, D.C., allowed adult recreational use," the paper noted. "The number of states allowing adult recreational use has more than doubled in the past 5 years."
One toxicologist, the medical director of the poison control center at the Children's Hospital in Philadelphia, said his observations comport with the study's findings.
"For doctors that worked from the year 2000 to the year 2015, it was pretty unusual to ever see children poisoned by cannabis edibles," Kevin Osterhoudt told The Washington Post. "And in 2015, they're starting to see these cases, and now they're just becoming more common all the time."
The hospital "reported a fivefold increase in annual reported THC cases involving children under 6 from 2014 to 2019," according to the Washington Post.
---
This article originally appeared at Alpha News. 
---
RELATED: California hospitals report 1800% rise in pot-related emergency room visits for senior citizens
Share and speak up for justice, law & order…
Continue Reading


[ad_2]

Source link