[ad_1]

Share and speak up for justice, law & order…
SAN MATEO COUNTY, Calif. – Multiple shootings at two farms in Northern California left at least seven people dead and one critically wounded. The suspect was later taken into custody, law enforcement officials said Monday.
Deputies with the San Mateo County Sheriff's Office were dispatched about 2:20 p.m. to the call of a shooting at a mushroom farm in the 12700 block of San Mateo Road in unincorporated San Mateo County. Upon arrival they discovered four deceased victims from gunshot wounds. A fifth person was transported to the Stanford Medical with life-threatening injuries, Fox News reported.
Not long after, deputies responded to an area near the Rice Trucking Soil Farm in the 2100 block of Cabrillo Highway South, where they came across three more people who had been killed.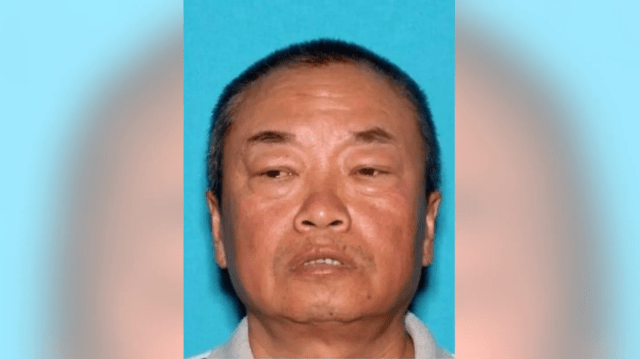 The suspected gunman was identified as Zhao Chunli, 67, of Half Moon Bay. He surrendered at a sheriff's substation. The firearm reportedly used in the homicides was recovered from his vehicle, authorities said.
ZHAO CHUNLI TAKEN INTO CUSTODY
San Mateo County Sheriff Christina Corpus said at a Monday night press conference that Zhao was a worker at one of the locations and appears to have acted alone. A motive remains unclear, Fox reported.
The mass murder occurred days after another gunman killed 11 people and wounded 9 others during a Lunar New Year celebration at a Monterey Park, California, dance studio over the weekend. The suspect in that shooting shot and killed himself as law enforcement officers closed in on him.
Share and speak up for justice, law & order…
Continue Reading


[ad_2]

Source link