[ad_1]

Share and speak up for justice, law & order…
MEMPHIS, Tenn. – Five Memphis police officers who were fired last week as a result of the incident that led to the death of 29-year-old Tyre Nichols have now been charged with murder in the case, according to authorities.
Former officers Tadarrius Bean, Demetrius Haley, Emmitt Martin III, Desmond Mills Jr. and Justin Smith surrendered to authorities and are now in custody at the Shelby County Jail. The men are facing seven felony charges, including one count of second-degree murder, one count of aggravated assault, one count of official oppression and two counts each of aggravated kidnapping and official misconduct, Action News 5 reported.
Haley and Martin are in jail on a $350,000 bond. Smith, Mills and Bean were booked on a $250,000 bond. In Tennessee, second-degree murder is punishable by 15 to 60 years in prison, according to The Associated Press.
On Jan. 7, Nichols was stopped for reckless driving. A confrontation occurred during the stop and he fled on foot. Officers gave chase and caught the fleeing man, but another confrontation occurred. After Nichols was taken into custody, he was transported by ambulance to St. Francis Hospital in critical condition. He died three days later, Law Officer reported.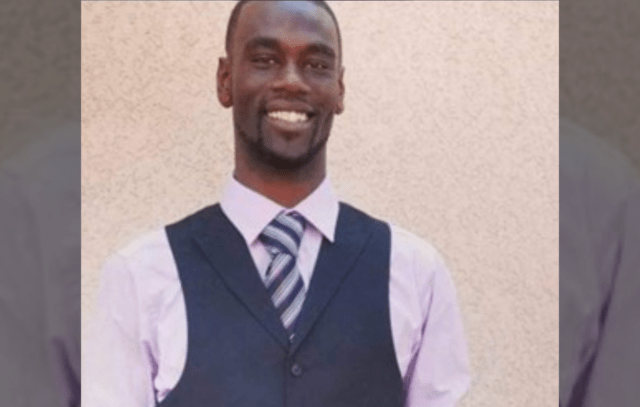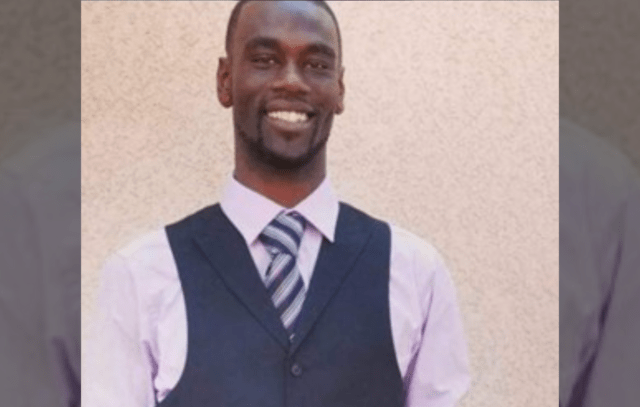 Following an internal investigation and disciplinary hearings, all five police officers were fired on Jan. 20. The agency said they "violated multiple department policies, including excessive use of force, duty to intervene, and duty to render aid."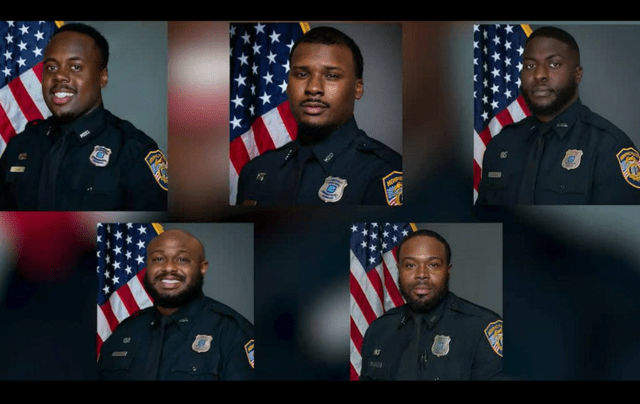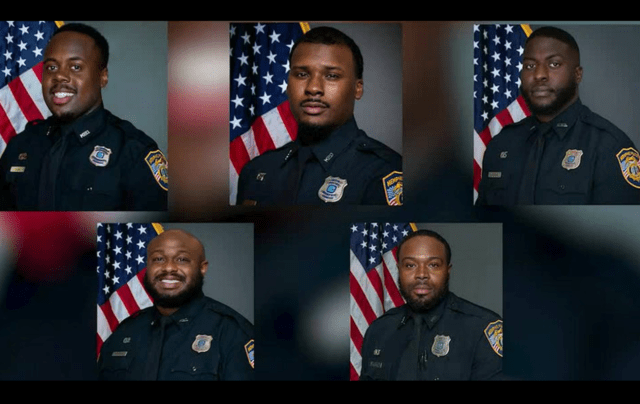 Authorities have not yet released video of the encounter involving Nichols, or the autopsy results.
On that note, Memphis Police Chief Cerelyn Davis is preparing the community for the release of police bodycam video with her own plea for the public to react civilly when it is released, Law Officer reported.
Chief Davis gave an address Wednesday evening and called Nichols' death "heinous, reckless and inhumane." Understanding there will be strong emotions when viewing the video, she urged people to avoid reacting with violence, Fox News reported.
"This is not just a professional failing. This is a failing of basic humanity towards another individual," Davis said, insinuating that all five terminated officers as well as others who were involved in his death "failed our community, and they failed the Nichols family. That is beyond regrettable."
"In the vein of transparency, when the video is released in the coming days, you will see this for yourselves," she added. "I expect you to feel what the Nichols family feels. I expect you to feel outraged by the disregard for basic human rights as our police officers have taken an oath to do the opposite of what transpired on the video."
Davis said she expects protests since the video's contents will likely provoke action. But she discouraged community members from reacting with violence.
"I expect our citizens to exercise their First Amendment right to protest, to demand action and results. But we need to ensure our community is safe in this process," the chief exhorted. "None of this is a calling card for inciting violence or destruction on our community or against our citizens."
"In our hurt and our outrage and our frustration, there is still work that needs to be done to build each other up to continue the momentum in improving our police and community relationships and partnerships," Davis said.
Continuing, she called for responsible reactions. "To show those who watch us now that this behavior is not what will define our community and this great city. This is not a reflection of the good work that many Memphis police officers do every day. What comes next is our defining moment. What we all do next can be that reflection of our character."
"I am not wavering in my commitment to you to have a police force that is here to serve and protect you," she emphasized. "I have met with and offered condolences to Tyre's mother and father and have asked for the support of our community leaders and our clergy in this extremely difficult moment."
The chief added, "It is my intent as a proactive measure that a complete and independent review on all of the Memphis Police Department's specialized units and to ensure policies, and procedures are adhered to in the daily encounters with the citizens we are sworn to serve."
Davis said other MPD officers remain under investigation for "department policy violations," while noting, "some infractions are less egregious than others."
Two members of the Memphis Fire Department have also been relieved of duty and are under investigation. They were involved in the "initial patient care" of Nichols.
Share and speak up for justice, law & order…
Continue Reading


[ad_2]

Source link