[ad_1]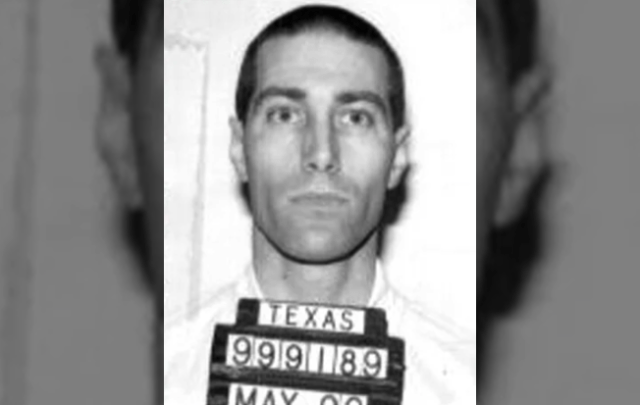 Share and speak up for justice, law & order…
HUNTSVILLE, Texas – An ex-cop was executed Tuesday in Texas for hiring two people to murder his estranged wife nearly 30 years ago during a bitter divorce and custody battle.
Former suburban Houston police officer Robert Fratta, 65, received a lethal injection at the state prison in Huntsville for the November 1994 fatal shooting of his wife, Farah. He was pronounced dead at 7:49 p.m., 24 minutes after the lethal dose of pentobarbital was administered, NBC DFW reported.
Prosecutors say Fratta, who was an officer in Missouri City, a suburb of Houston, organized the murder-for-hire plot in which a middleman, Joseph Prystash, hired the shooter, Howard Guidry.
Farah Fratta was 33-years-old at the time of her death. She was shot twice in the head in the garage of her home in the Houston suburb of Atascocita. Robert Fratta had long claimed he was innocent, according to the news outlet.
Barry Brown was Fratta's spiritual advisor. For about three minutes prior to the execution, he prayed over the condemned man, who was strapped to the death chamber gurney with intravenous needles in each arm.
When the warden asked Fratta if he had a final comment, he said, "No."
Brown resumed praying as the lethal injection took place and Fratta, his eyes closed, took a deep breath and then snored loudly six times before all movement ceased.
According to ABC 13, the other men involved in the homicide have also been sentenced to death.
Fratta was the first inmate put to death in Texas this year, and the second in the U.S. Eight other executions are scheduled in Texas for later in the year.
Share and speak up for justice, law & order…
Continue Reading


[ad_2]

Source link